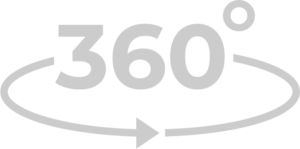 ANGLE STEEL ENERGY ABSORBING WALL
Thanks to its design, it can be safely used from 5 m or more with submachine guns and small handguns.
Manufacturer: GHI-Csendes Kft.
Applicability:
Perfect for counteracting the projectile effects of small arms.
Thanks to the developed angular position, it can be used with shooting angles up to 45 degrees.
The structure can be transported flat on pallets. 
Once shipped, it can be assembled and commissioned within a short period of time based on instructions.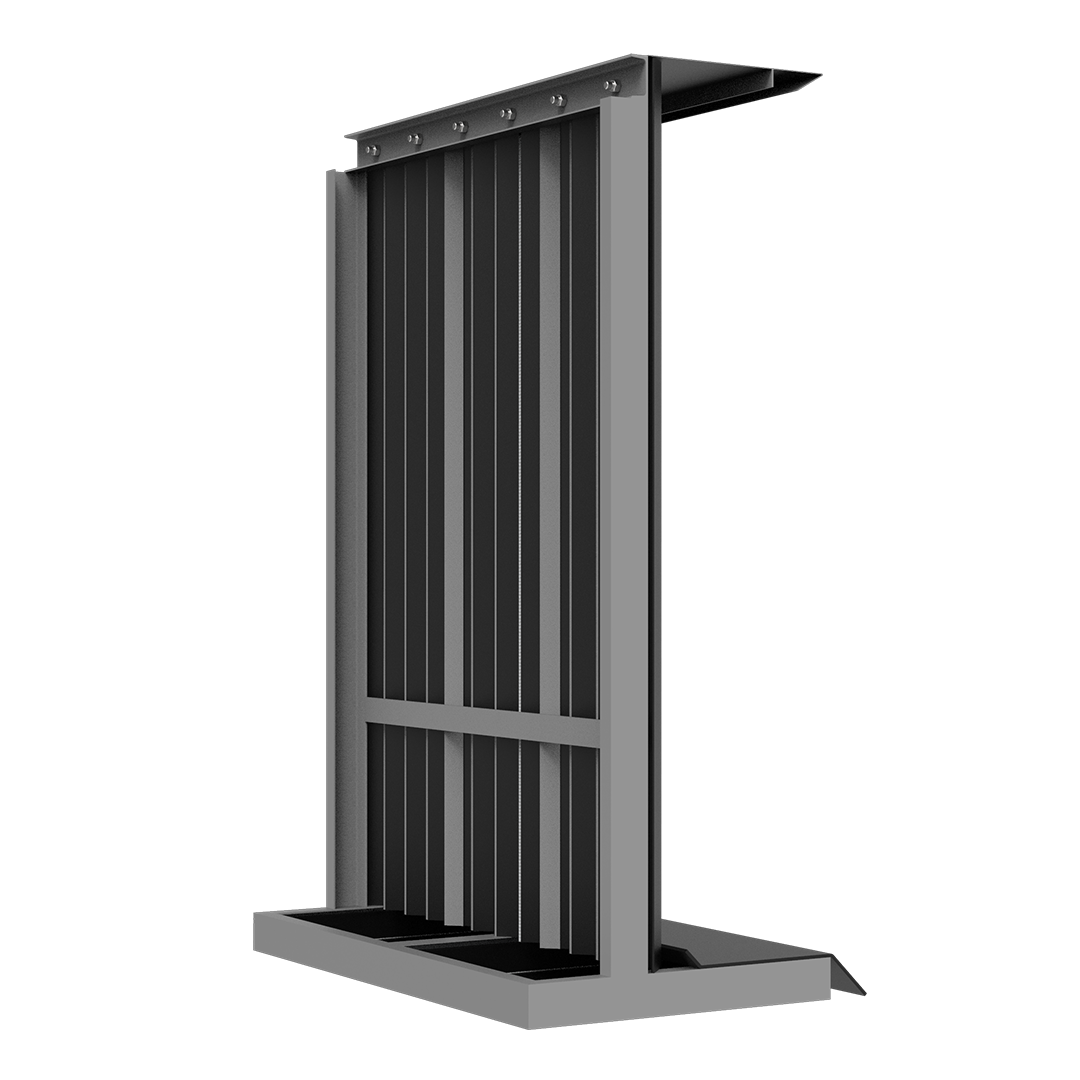 Technical details
Can be sorted by  3000*1500*400 mm  base segments. each time tailored to the needs of the buyer.
Width: 1500mm
Height: 3000mm 
Depth: 400mm