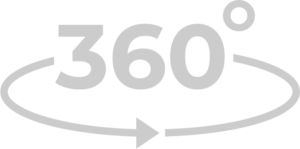 FULL SHAPE TARGETS
We use HARDOX 600, 600 Brinell hardness sheets with a thickness of 10 mm for the production of Full Shape targets. Due to their design and material quality, they are excellent for use with firearms of any caliber.
Manufacturer: GHI-Csendes Kft.
Purpose and applicability:
Thanks to the design of the targets and the materials used, they are excellent for caliber-independent shooting, sports and sniper tasks. Thanks to the target mechanisms, no human effort is required to reset the target. A minimum of 9 × 19 mm Parabellum caliber is recommended for perfect operation.
METAL TRAINING TARGETS USED BY THE NATIONAL POLICE HEADQUARTERS AND THE SPECIAL FORCES
Technikai adatok
Anyaga teljes egészében: Hardox 600-as 10mm es lemez. Kialakításának köszönhetően alkalmas Marok és sörétes lőfegyverekkel való használatra.
Szélesség: 860mm
Magasság: 1800mm
Célflippek átmérője: 150mm
Minimális. biztonsági távolság: 10m