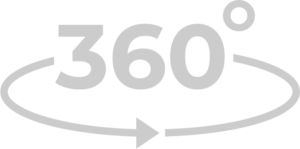 POPPER MAXI
For the production of Popper targets we use HARDOX 600, 600 Brinell hardness, 10 mm thick plates. Due to their design and material quality, they are excellent for use with firearms of any caliber.
Manufacturer: GHI-Csendes Kft.
Purpose and applicability:
Thanks to the design of the targets and the materials used, they are excellent for caliber-independent shooting, sports and sniper tasks. The basic purpose of the design allows it to be used with firearms regardless of caliber. A minimum of 9 × 19 mm Parabellum caliber is recommended for perfect operation. Thanks to the target mechanisms, no human effort is required to reset the target.
METAL TRAINING TARGETS USED BY THE NATIONAL POLICE HEADQUARTERS AND THE SPECIAL FORCES
Technical details
The size of target:
Minimum safety distance: 15 m
target surface diameter: 220mm 
length: 1000mm 
height: 750mm