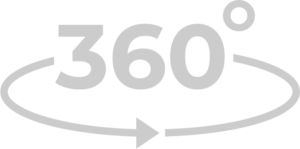 ROTATING RECESSIVE TARGET
We use HARDOX 600,600 Brinell hardness plates with a thickness of 10-12-15 mm for the production of the Rotating recessive targets. Due to their design and material quality, they are excellent for use with firearms of any caliber. 
Manufacturer: GHI-Csendes Kft.
Purpose and applicability:
Thanks to the design of the targets and the materials used, they are excellent for caliber-independent shooting, sports and sniper tasks. The basic purpose of the design allows it to be used with firearms regardless of caliber. A spinning metal target that flips when hit is farther away from the shooter. A minimum of 9 × 19 mm Parabellum caliber is recommended for perfect operation.
METAL TRAINING TARGETS USED BY THE NATIONAL POLICE HEADQUARTERS AND THE SPECIAL FORCES
Technikai adatok
A célfelületek HARDOX 600-as 600 brinell keménységű 10 mm átmérőjű lemezből készül, a szerkezetet védő és egyéb alkatrészek szimpla szénacélból.
Minimális biztonsági távolsága: 10m
A cél méreteiben alkalmazkodik a vevői igényekhez.