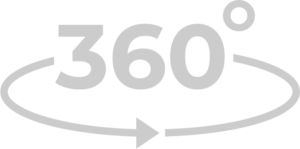 FUNNEL TRAP
Thanks to the design of the Funnel Trap, all of its projectiles arrive at a central energy absorber, regardless of the angle of the shot.
Manufacturer: GHI-Csendes Kft.
Applicability:
Except for the truss bracket, all elements are made of HARDOX 600 plates with high abrasion resistance.
Thanks to the angels created and the strength of the material, the structure can be used for shooting at any distance, without caliber maximalisations.
The debris from the incoming projectiles arrives at the back of the device, a collection tray that is easy to clean.
The structure can be transported flat on pallets.  
Once shipped, it can be assembled and commissioned within a short period of time based on instructions.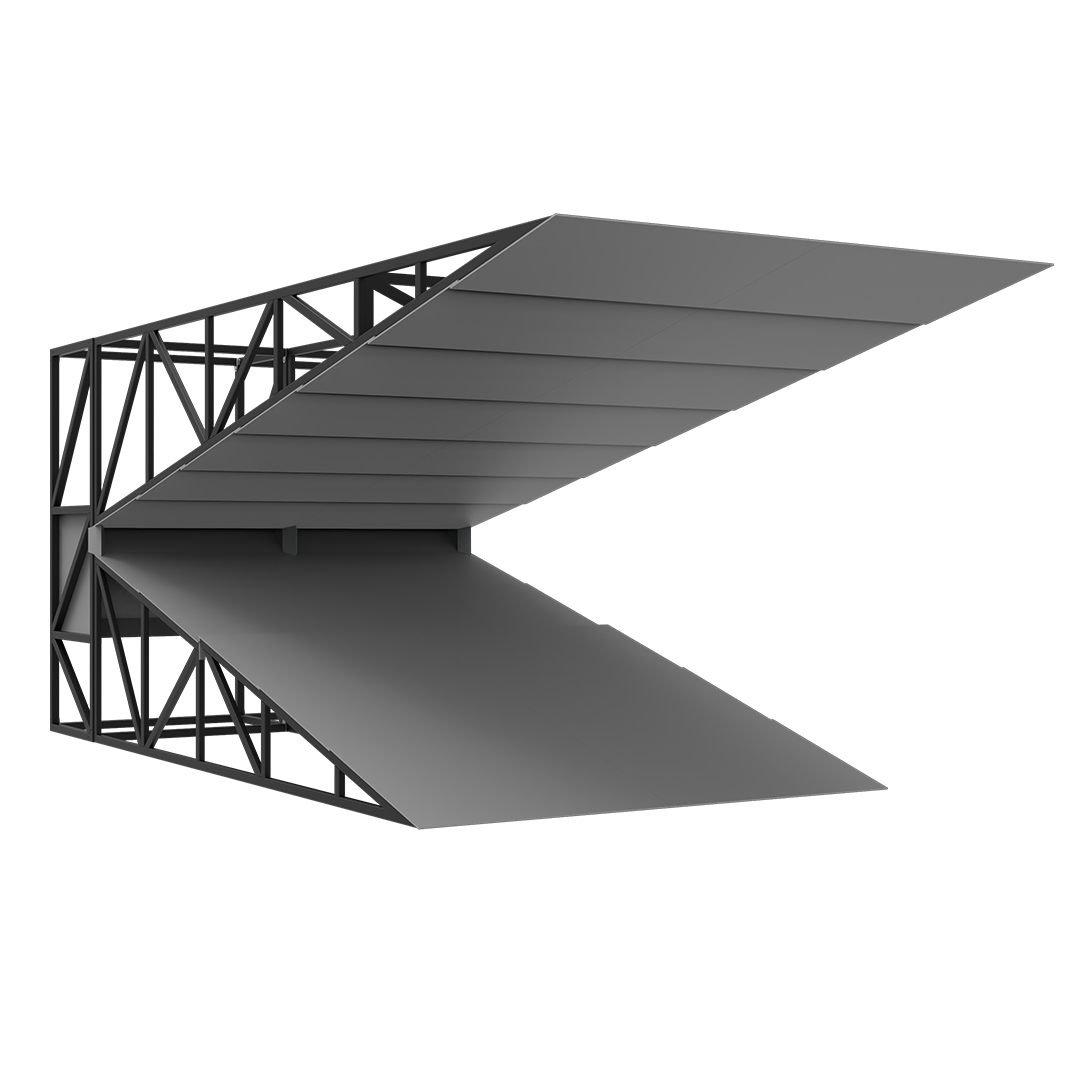 Technical details
3000*1500*7500 mm  can be sorted from units, can be adjusted to customer needs if required by keeping the angular positions.
Length: 3m
Width: 1.5m
Height: 7.5m