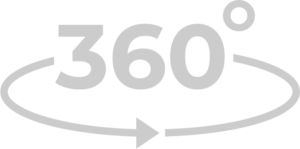 GONG STAND
The racking stands are great for attaching to any suspended metal target manufactured by us. Thanks to its design, it can be taken to pieces and easily transportable.
Manufacturer: GHI-Csendes Kft.
Purpose and applicability:
When designing, we adjust the dimensions to the customer's needs. Thanks to the design of the targets and the materials used, they are excellent for caliber-independent shooting, sports and sniper tasks.
METAL TRAINING TARGETS USED BY THE NATIONAL POLICE HEADQUARTERS AND THE SPECIAL FORCES