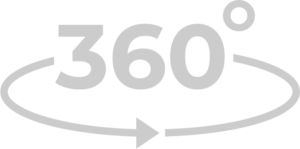 SMALL GONGS
The rocking metal target is made entirely of HARDOX 600 high-wear plate. Excellent for shooting tasks of any caliber.
Manufacturer: GHI-Csendes Kft.
Purpose and applicability:
Thanks to the design of the targets and the materials used, they are excellent for caliber-independent shooting, sports and sniper tasks. Targets are tailored to customer needs in any shape and size. The console allows you to easily attach it to the universal target stand.
METAL TRAINING TARGET USED BY THE NATIONAL POLICE HEADQUARTERS AND Special Forces
Technical details
Minimum safety distance: 10m
Width: on request
Length: on request