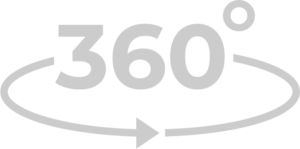 UNIVERSAL TARGET STAND
We recommend the HT-016 Universal stand, which is made from S235 sled steel sheet material, supporting foot structure, for our other targets. 
Manufacturer: GHI-Csendes Kft.
METAL TRAINING TARGETS USED BY THE NATIONAL POLICE HEADQUARTERS AND THE SPECIAL FORCES
Technical details
The target surfaces are made of HARDOX 600 600 brinell hardness 10 mm diameter plate, the structure protection and other parts are made of simple carbon steel.
minimum safety distance: 15m
width: 1000mm
height: 1600mm
diameter of target flips: 200mm