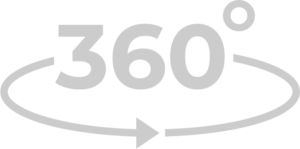 UNIVERSAL TARGET STAND
We recommend the HT-016 Universal stand, which is made from S235 sled steel sheet material, supporting foot structure, for our other targets. 
Manufacturer: GHI-Csendes Kft.
METAL TRAINING TARGETS USED BY THE NATIONAL POLICE HEADQUARTERS AND THE SPECIAL FORCES
Technikai adatok
A célfelületek HARDOX 600-as 600 brinell keménységű 10 mm átmérőjű lemezből készül, a szerkezetet védő és egyéb alkatrészek szimpla szénacélból.
Minimális biztonsági távolsága: 15m
Szélesség: 1000mm
Magasság: 1600mm 
A cél flippek átmérője: 200mm