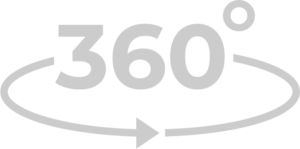 LAMELLA ENERGY-ABSORBING WALL
Energy-absorbing wall made of HARDOX 600 with high abrasion resistance.
Manufacturer: GHI-Csendes Kft.
Applicability:
Ideal for caliber-independent shooting ranges. Thanks to its design, it can be used with up to 20,000 Joule barrel-powered firearms. Thanks to the angles of the lamellas, it can be used from 5m and is perfectly protected against projectile recoil.
The structure can be mounted by sliding without welding and screwing.
The structure can be transported flat on pallets.
Once shipped, it can be assembled and commissioned within a short period of time based on instructions.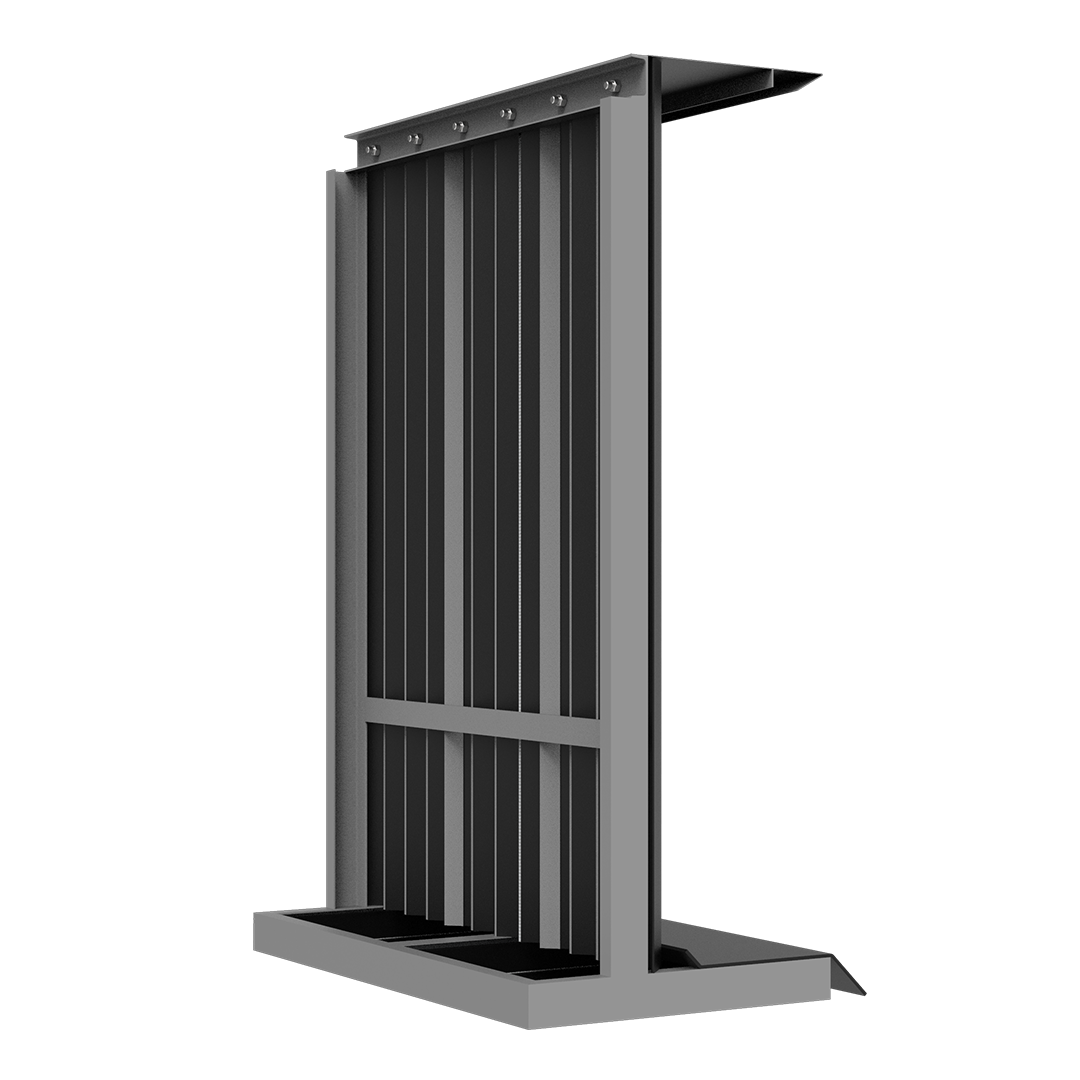 Technical details
Minimal safety distance: 5m
Width: 1m
Height: 0.75m 
The Target plates size: 0.4m