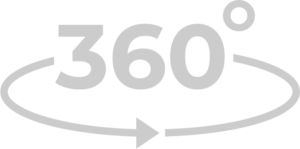 PAPPER TARGET MOOVER
The papper target moover is made entirely of single carbon steel. Thanks to it's design, it can be installed easily and quickly.
Manufacturer: GHI-Csendes Kft.
Purpose and applicability:
Thanks to the design of the targets and the materials used, they are excellent for caliber-independent shooting, sports and sniper tasks. It is designed for lateral movement of paper targets that can be placed on slats placed in formed openings or on any support device. It can be easily combined with our other products.
METAL TRAINING TARGETS USED BY THE NATIONAL POLICE HEADQUARTERS AND THE SPECIAL FORCES
Technical details
Width: 1000mm  
Height: 1500mm