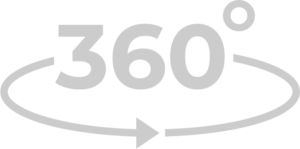 SKEET CLIP
Thanks to the design of the skeet tweezers, it is easily suitable for holding any skeets. Thanks to the HARDOX 600 protection plate attached to the front, it can be used with any caliber.
Manufacturer: GHI-Csendes Kft.
Purpose and applicability:
Thanks to the design of the targets and the materials used, they are excellent for caliber-independent shooting, sports and sniper tasks. Thanks to the 10mm reinforcing steel, it can be inserted into the ground or placed on the X-leg of the papper holders.
METAL TRAINING PURPOSE USED BY THE NATIONAL POLICE HEADQUARTERS AND SPECIAL FORCES
Technical details
Minimum safety distance: 5m 
Length: on request