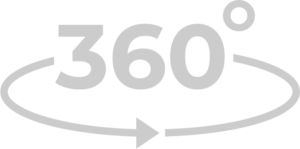 SNIPER TARGET
The target is made entirely of HARDOX 600 600 brinell hardness 10 mm diameter sheet. Its design is perfect for use with large caliber.
For use with caliber 7.62 and larger Minimum safety distance: 50m.
Manufacturer: GHI-Csendes Kft.
Purpose and applicability:
The Sniper Chest is excellent for caliber-independent shooting, sports and sniper tasks thanks to the design of the targets and the materials used. Thanks to the automatic reset mechanism and clearly visible hit feedback, it can be conveniently used for long-range shooting. A minimum of 9 × 19 mm Parabellum caliber is recommended for perfect operation. 
METAL TRAINING TARGETS USED BY THE NATIONAL POLICE HEADQUARTERS AND THE SPECIAL FORCES.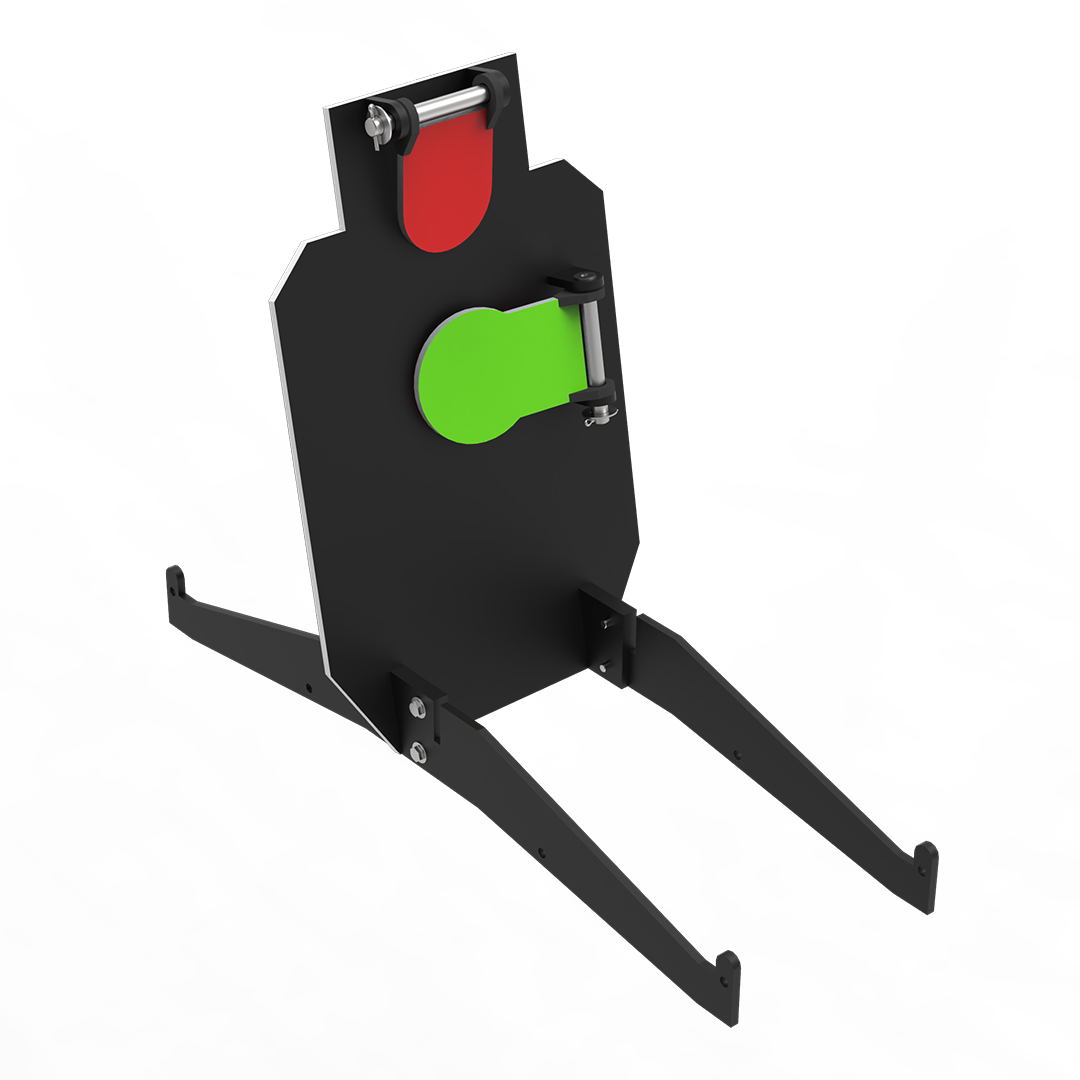 Technical details
Size:
Height: 800mm 
Width: 500mm 
Diameter: 200m