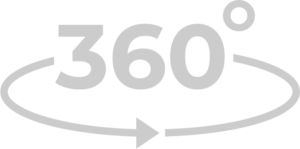 TEXAS – STAR TARGETS
For the production of Texas-star targets, we use HARDOX 600,600 Brinell hardness, 10 mm thick plates. Due to their design and material quality, they are excellent for use with firearms of any caliber.
Manufacturer: GHI-Csendes Kft.
Purpose and applicability:
Thanks to the design of the targets and the materials used, they are excellent for caliber-independent shooting, sports and sniper tasks. The basic purpose of the design allows it to be used with firearms regardless of caliber. A minimum of 9 × 19 mm Parabellum caliber is recommended for perfect operation.
METAL TRAINING TARGETS USED BY THE NATIONAL POLICE HEADQUARTERS AND THE SPECIAL FORCES
Technical details
Minimum safety distance: 15m
width: 1000mm
height: 1750mm 
diameter of target flips: 200mm