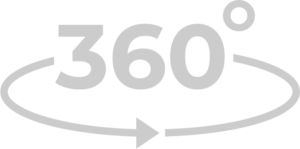 UNIQUE SILHOUETTE
Hardox 600 is a custom-designed metal target made of 10 mm sheet metal that is fully tailored to customer needs.
Manufacturer: GHI-Csendes Kft.
Purpose and applicability:
Thanks to the design of the targets and the materials used, they are excellent for caliber-independent shooting, sports and sniper tasks. When manufacturing individual product silhouettes, we fully adapt to customer needs. The minimum safety distance and the minimum caliber required for operation vary by target type.
METAL TRAINING TARGETS USED BY THE NATIONAL POLICE HEADQUARTERS AND THE SPECIAL FORCES.