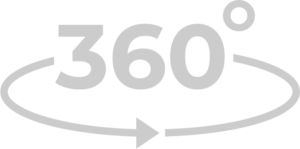 X-STAND 
The papper target holder X-leg is made of 5mm thick single carbon steel. Thanks to its design, it can be easily transported and combined with our other products.
Manufacturer: GHI-Csendes Kft.
Purpose and applicability:
Thanks to the design of the targets and the materials used, they are excellent for caliber-independent shooting, sports and sniper tasks. Glazing plates or 10 mm round or reinforcing steel support stands that can be inserted into the holes can be placed on the slats placed in the formed openings. Thanks to the driven cross holes, they can be used safely even in high winds.
METAL TRAINING PURPOSE USED BY THE NATIONAL POLICE HEADQUARTERS AND SPECIAL FORCES
Technical details
Width: 400 mm
Length:  600 mm
Weight:  10kg