Dear Partners
With the presentation of our products and novelties, we welcome you to the IWA Show Hall 9-430 in Nuremberg from 12 to 15 March 2021.
GHI-Csendes Kft.
Our project's aim is to provide more manageable circumstances concerning self-security. Moreover, the target of our company GHI-CSENDES ltd is to make the circumstances of weapon usage safer, complying with the standards of law and instructions. We are developing weapon storages, fill and drain bullet traps, and mobile armories. Our partners' co-operation helps us to serve the orders of public customers and enterprises. Our highlighted partners include the Hungarian Police, law enforcement authorities and many private security- and customer service corporations.
DAD CHARGE-DISCHARGE BULLET TRAP
The DAD Charge-Discharge Bullet Trap is a space-saving Mobile Device, suitable for checking the unchargedness of small arms while complying with other rules of gun handling.
Modular and container shooting ranges
Shooting range target made of HARDOX 600 with high abrasion resistance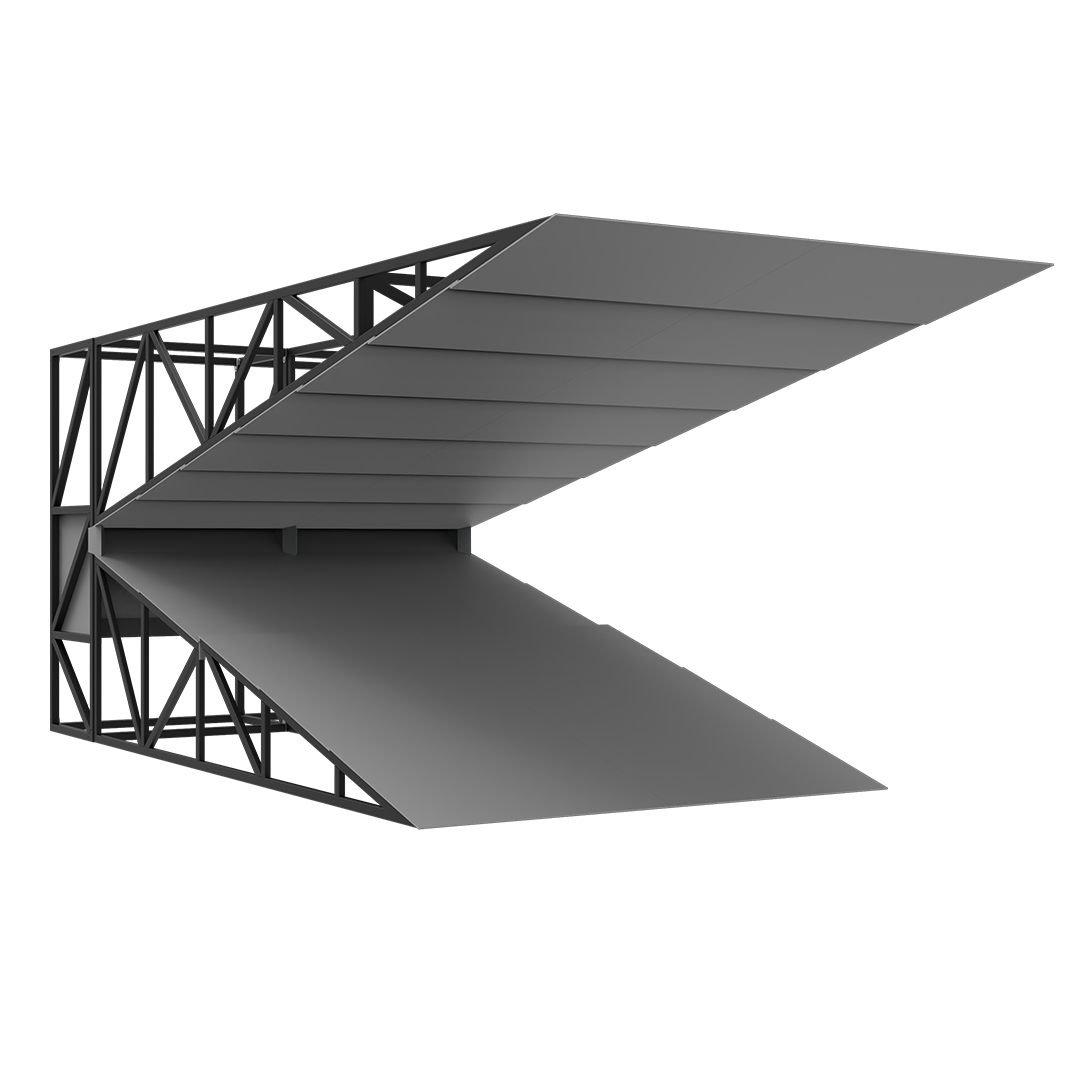 Energy-absorbing wall made of HARDOX 600 with high abrasion resistance